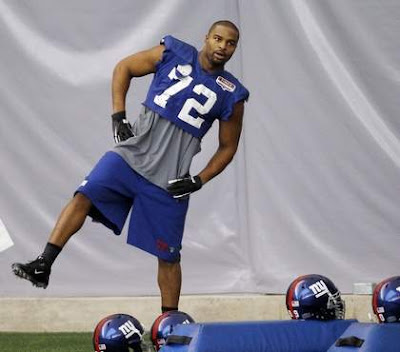 Apparently a team of big men from New Jersey called the East Rutherford Giants are playing in a game today called the SuperbOwl.
And they are using yoga to prepare
! Just like I do for sailing.
According to the article in that link some lady called Gwen "whips the players into shape for gameday by coaxing them into pretzel-like positions."
This is a lady with a whip.
This is a pretzel.
I will leave the rest to your imagination.