The weather forecast for tomorrow (Sunday) afternoon...
Looks like a perfect day for frostbiting!
Hard to believe when we also have this winter storm warning in effect for today and tonight.
* HAZARD TYPES... HEAVY SNOW.
* ACCUMULATIONS... SNOW ACCUMULATION OF 8 TO 12 INCHES.
* TIMING... SNOW WILL DEVELOP AROUND MID MORNING AND BECOME HEAVY AT TIMES IN THIS AFTERNOON AND EVENING. SNOWFALL RATES OF ONE TO TWO INCHES PER HOUR WILL BE POSSIBLE AT TIMES. GUSTY WINDS UP TO 50 MPH COMBINED WITH THE SNOW WILL RESULT IN BLOWING SNOW AND POOR VISIBILITIES AT TIMES. THE SNOW WILL BEGIN TO TAPER OFF AFTER MIDNIGHT.
* IMPACTS... HAZARDOUS TRAVEL WITH HEAVY SNOW AND POOR VISIBILITIES. HEAVY SNOW COMBINED WITH STRONG WINDS MAY RESULT IN ISOLATED POWER OUTAGES.
* WINDS... NORTHEAST 25 TO 35 MPH WITH GUSTS UP TO 55 MPH.
Nothing to do but hunker down and dream of sailing. (And maybe put a snow shovel in the car to dig the boat out?)
Where's my bottle of rum?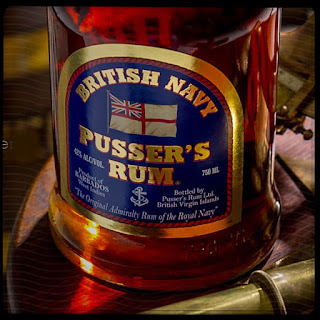 ---
1:23pm Saturday: Update just received from the fleet captains via email...
Hello Fleet 413,
We are planning on racing tomorrow!
Bring snow shovels!