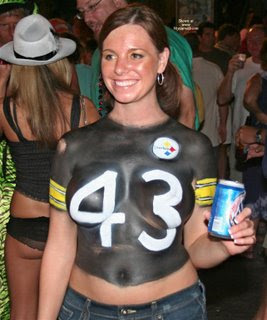 Today was the first day of the Newport Kirby Sailboat Fleet frostbite season and my 43rd day of sailing my Kirby Sailboat this year. (I guess that's not strictly true. For the first 41 sails of the year I thought my boat was called a Laser, but apparently it's really a Kirby Sailboat. At least
that's what Bruce Kirby, the boat's designer says
, and I guess he should know.)
We had a crack race committee headed up by Moose McClintock so the start line was just the right length, the beat was square to the wind, and the courses kept changing to maximize the fun.
It was windier than I expected. The mark roundings were just as crowded and as chaotic as I expected. There wasn't as much shouting as I expected. I had more fun than I expected.
I had one really good race, at least one other really good start, and one really stupid capsize... and I didn't hit anybody else or any buoys, but there were one or two close misses in the latter category.
I packed it in before the afternoon was over. I wasn't totally exhausted but I was physically tired enough that I could feel myself losing the necessary focus, concentration and aggression to keep racing properly so I quit, I wimped out, I called it a day. Hey, I'm 63. I'm allowed.
The day of frostbiting left me satisfied but wanting more..
like sex, beer and sudoku and not at all like cruising and visiting Philadelphia
.
This post is called Ida because our start line was just off Ida Lewis Yacht Club. The lady in the photo with 43 on her chest is not called Ida, as far as I know. She is there because a lot of my male readers get excited every year when I do my 43rd sail and I wouldn't want to disappoint them by not posting the photo of the lady who isn't called Ida.
And so home for a soak in a hot bath and a delicious meal of lamb chops and fresh veggies and gravy with Tillerwoman, whom I met 40 years ago today. Life is good.